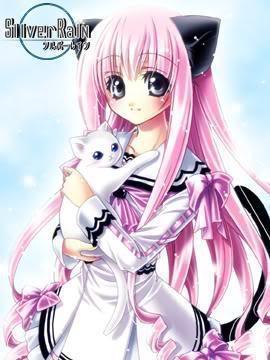 Welcome to the Piano And Anime Wiki
Edit
Hey Guys!!
This is the wiki for music lovers; especially piano lovers. I know a whole bunch of piano songs from anime and all that fun stuff, so be sure to see everything; descriptions, and instructions to become a fantastic anime-song piano player!!
Thanks~ XDRemilia S.
The Point, The Wiki~
Edit
This wiki, is for you to learn how to play bunches of anime songs. If you are an anime lover, and you have a piano, you can learn to play the specific anime's theme songs!! For those who love to perform, you can play at work, church, or school, even, and then you can also teach, or post the videos you have recorded of your playing onto YouTube, if you'd like.
I do not want to spoil those that uploaded the videos onto YouTube of them playing to post it here, so I'm going to post some videos that are teaching you how to play the song on piano, in a piano-only version, not with a person in the video teaching you. Wouldn't this be better? :)
I could post different versions of the songs if you like, so please comment to tell me~ this place is more of, you know, better to learn to play, because I have experienced instruction and descriptions for you to learn the details to the max. So if you really want to play the song, please read them, and if I have not posted the videos(if i could, actually) of the song you would really much like to play, then please, again, comment me so I can upload it sometime...
Thank you~
Latest activity
Edit
Community content is available under
CC-BY-SA
unless otherwise noted.